Download Link:
*You can copy and share with all your friends
Embed Code:
Posted On:
18 Jan 18, 09:07 PM |
Contact or DMCA:
[email protected]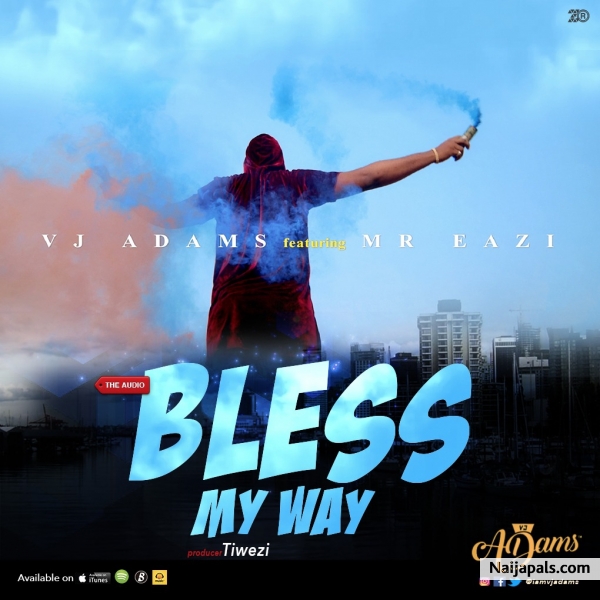 Fresh off the red carpet for the most talked about Soundcity MVP Awards festival, VJ Adams shares the new Mr Eazi assisted single titled "Bless My Way". It is a mellow rap record that sees the collaborator deliver impressive and easy to sing-along lyrics! Fashion, TV and music maverick VJ Adams is set to release his debut album in a few months.
Rating:
3
/5 average , 1 ratings
Drop your comment
Register or login to write a comment
Title:
Body
Comments on this music