Simpleboi Aj Boi_ft_Jerry Zeez - Bad Girl (With Lyrics)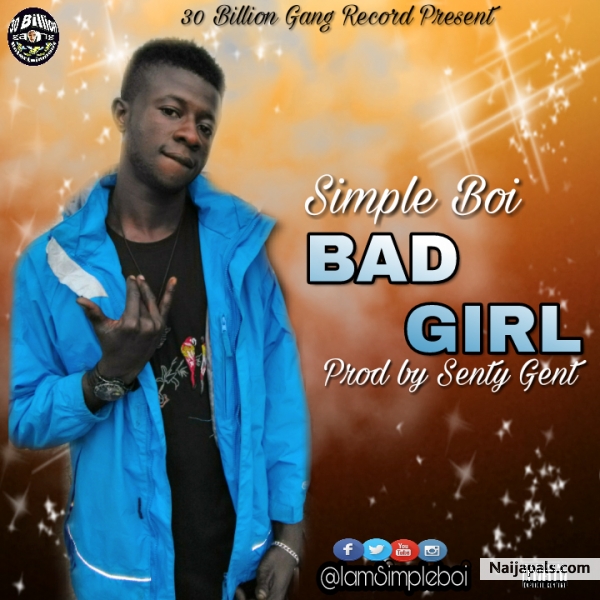 Felix Ayewuni known as Simple Boi.He was born in the Street of Ajegunle City (Aj City)
He his unlocked Brand New single featured Label mate Jerry Zee Name **BAD GIRL** Produce by Senty Gent.After coming back from Abuja unexpected performance on stage with Starboi.
No dulling anymore Kindly Set your hand in the button And Download yours Now Bad Girl by Simple Boi.
uploaded by JohneryAdj.
Add To My Profile
No one likes this music yet
Naija Songs / Nigerian Music
Top Songs