Download Link:
*You can copy and share with all your friends
Embed Code:
Posted On:
16 May 18, 03:01 PM |
Contact or DMCA:
[email protected]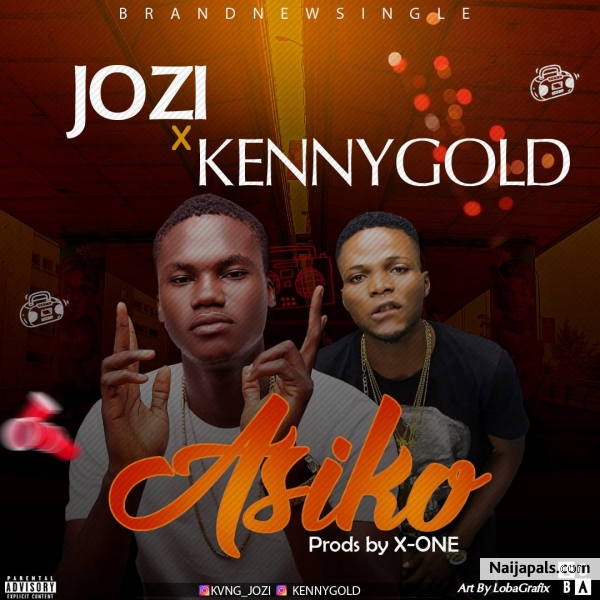 Aboy Friday Ojone with stage name Jozi has been doing music since secondary school freestyling. Jozi team up with Kennygold on this new track …titled ASIKO his first single this year. Produced by X-One.
Rating:
5
/5 average , 1 ratings
Drop your comment
Register or login to write a comment
Title:
Body
Comments on this music