Download Link:
*You can copy and share with all your friends
Embed Code:
Posted On:
27 Jan 13, 08:32 AM |
Contact or DMCA:
[email protected]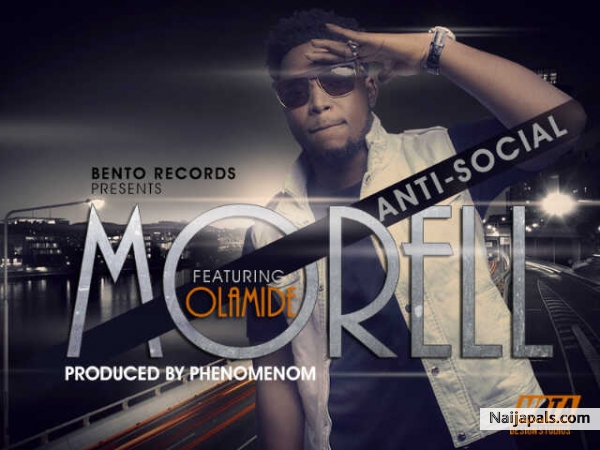 Bento Records Fore man Morell has decided to begin 2013 same way he ended last year. He begins the year with Anti Social, he hired the professionalism of the YBNL Genereal Olamide as they both delivered a decent tune, this one should be on every DJs playlist. Listen and share your thoughts.
Rating:
4.5
/5 average , 2 ratings
Drop your comment
Register or login to write a comment
Title:
Body
Comments on this music