Download Link:
*You can copy and share with all your friends
Embed Code:
Posted On:
7 Dec 10, 01:15 PM |
Contact or DMCA:
[email protected]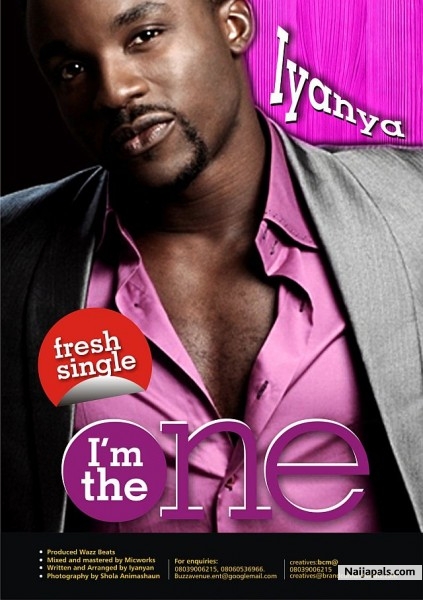 MTN Project Fame West Africa Season I winner Iyanya is back with two new singles. The songs - "I'm The One" and "In Love Again" and will be featured on his forthcoming sophomore album. Iyanya recently inked a management deal with Buzz Avenue and is currently in the studio working on the rest of his new album.

Both singles were produced by Wazz Beats.
Rating:
3.7
/5 average , 7 ratings
Drop your comment
Register or login to write a comment
Title:
Body
Comments on this music