Broda Shaggi - Shi (With Lyrics)
9218 plays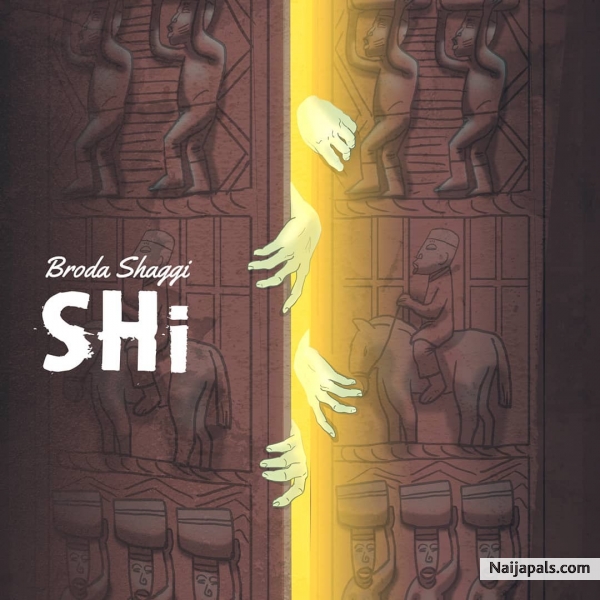 Broda Shaggi present another masterpiece track "Shi"
The renowned Nigerian comedian cum singer Broda Shaggi is out with another classic number titled Shi.
'Shi' is a Yoruba word which literally means open, and it sees Shaggi pray for doors of success to be open for him.
SHi is the reintroduction of a prince, who has come to take his rightful place in his kingdom. The opening and unveiling of a new greatness. SHi is not just a regular song you hear everyday, it's not my regular kinda song. This song is a reflection song. Diversely rich in culture and lyrics.
Many stories woven around this piece as i decide to awaken your consiousness to the reintroduction surrounding the tale of a great being. I intend to release this short piece on the 15th of this month before my next single. Although it is not your regular kind of jam but it's a tale that needs to be told.
A good music should not be relegated to it just being groovy, I think Audio and video drops on the 15TH OF MAY 2019 ❤
Listen and download shi by Broda Shaggi below and share!
Watch Shi Music Video By Broda Shaggi
Please pause audio player above before playing video below:
No one likes this music yet
Naija Songs / Nigerian Music
Related
Top Songs