Teleda Lase - Latest Yoruba Nollywood Movie 2017 Drama [PREMIUM]
Problems??? Get In Touch via: reporter[at]naijapals[dot]com
Drop your comment
Sorry, guests can not post comments
|
Register
Title:
Body
Comments on this video
Share URL:
A young man accommodates his younger sister who chases every women away him. There seems to be more up her sleeves because her over possessive nature is getting out of control.

Find out more in this interesting ad intriguing nollywood yoruba movie. Enjoy!
People who like this video (0)
No one likes this video yet
Added on Thursday, June 29th 2017, 2:00 PM
Related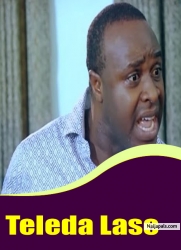 Teleda Lase
(FULL MOVIE)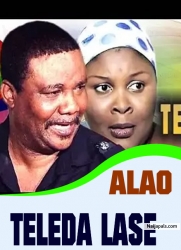 ALAO TELEDA LASE
(FULL MOVIE)