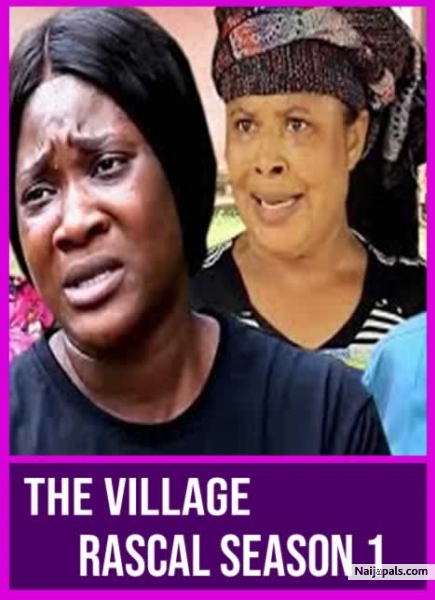 The key to living a great life is embracing the challenges that comes your way. If you don't heal what hurt you, you will bleed on people who didn't cut you.
The story centers on Chinoyerem (Mercy Johnson) who lies her way out of everything and causes trouble everywhere she goes. Is her behaviour natural or is something else attached to it? Explore this hilarious movie as the events unfold.
STARRING: Mercy Johnson Okojie, Emeka Maicon, Ngozi Evuka, Nicole Banner, Nche Muonagor, Desmond Walter.
Movie Type:
Nigerian movie
Watch Now