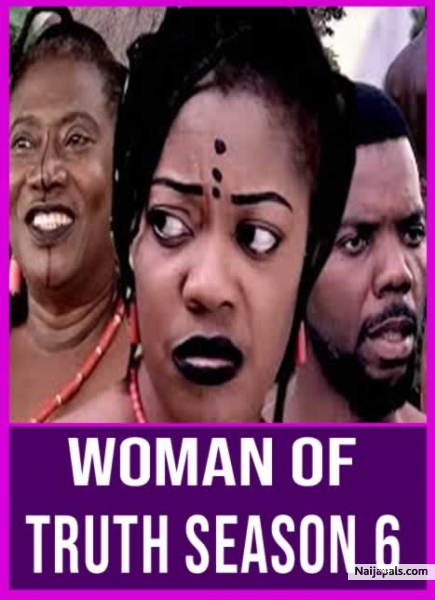 Blood runs out and limited, but LOVE never fades and never ends. Love is thicker than blood. Love is our true destiny. We do not find the meaning of life by ourselves alone. We find it with another. A wonderful epic movie that centers on the life and trials of Nkem (Eve Esin) who was forced to marry a man in exchange for a debt. Watch as events unfolds.
STARRING: Eve Esin, Nkem Owoh, Sambasa Nzeribe, Laclass Ozougwu, Ugo Doris.
PRODUCER/EXECUTIVE PRODUCER: Laclass Ozougwu.
DIRECTOR: Jaja Michael.
COMPANY: Trust In God Production.
YEAR: 2018
Movie Type:
Nigerian movie
Watch Now