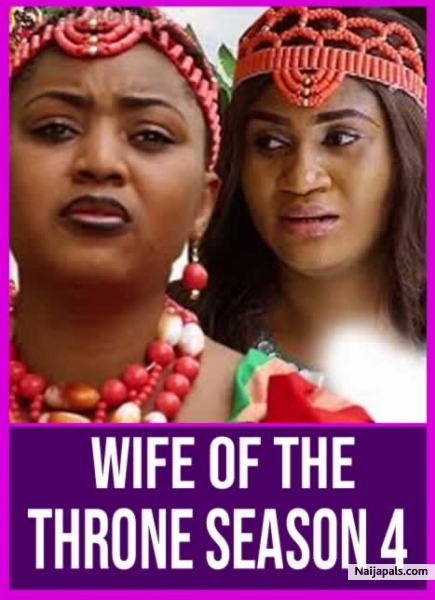 What do you do when the one you love is already in love with another. Love is a dangerous emotion. Love is like a double-edged sword. If carelessly and unwisely handled, it will spill blood, but if carefully and wisely handled, the benefits lasts forever. Never forget that what goes around comes around. Enjoy this exclusive royal drama.
STARRING: Regina Daniels, Rex Nosa, Helena Duru, Uchenna Nnolim.
PRODUCER/EXECUTIVE PRODUCER: Amam Ojini.
DIRECTOR: Chidi Chijioke.
COMPANY: Ama - Right Production Ltd.
Movie Type:
Nigerian movie
Watch Now