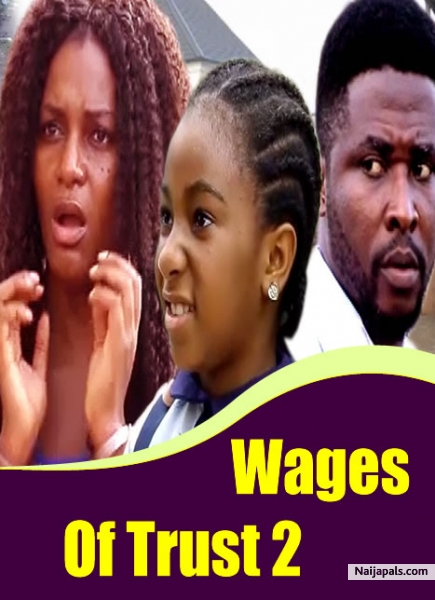 This movie portrays the themes of lust, infidelity, guilt, seduction, evil manipulations and regrettable mistakes.
Adaora(Queen Nwokoye) and Emeka(Onny Micheal) are a loving couple who could be said to be very close and deeply in love with each other. A couple who share and enjoy deep affection, understanding ,joy and peace in their marital lives. Incidentally,they,wel comed a close
friend into their loving home;a sad and heart broken lady who needs help. Unknown to them is that their kind actions would have their lives redirected by their visitor very badly and dangerously;a situation which would finally cost them their marital love, closeness and peace.
Nollywood movies starring: Queen Nwokoye, LinJoe, Onny Michael, Ify Obinabo, Irene Ibekwe and Shaggy Bes
Producer: Chukwuemeka Chiemerie
Director: Amaechi Ukaeje
Company: DEMEK MOVIES
Movie Type:
Nigerian movie
Watch Now