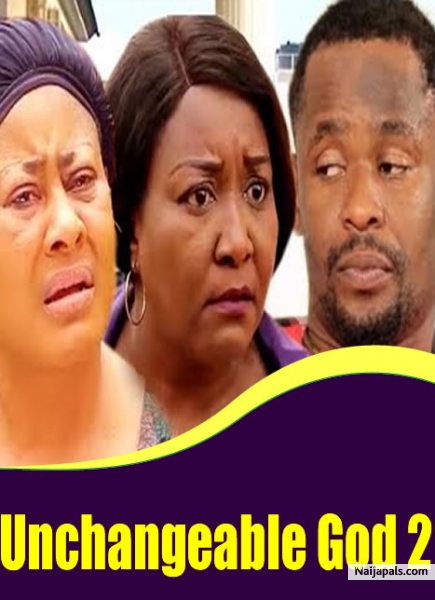 A compelling story with great moral lessons.
Many a times, life throws stones at one and leaves him at the middle of trials and tribulations. As christians one can only come out victorious with faith and perseverance. In this interesting movie, we come across two friends,James and Peter passing through the same trials and tribulations in life. Both are desperate to succeed financially and break their families free from the captivity of poverty. However, one kept his faith, the other lost his faith leaving us to witness two different endings of these men
Cast: Ngozi Ezeonu, Ebere Okaro, Zubby Micheal, Elaweremi P. Elaweremi
Producer: Ven. Obiora Uzochukwu.
Director: Vincent D Anointed
Movie Type:
Nigerian movie
Watch Now