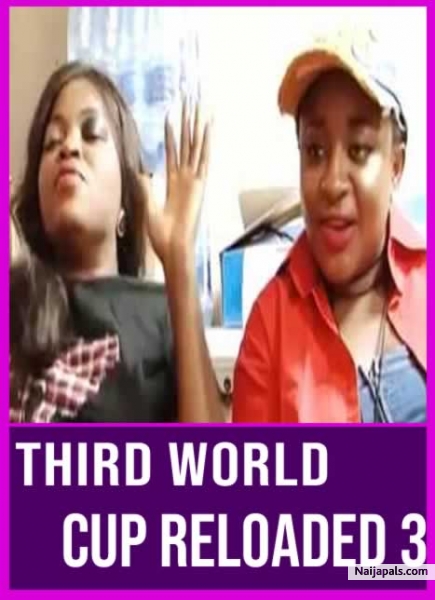 The Ghetto people of Canaan lived in this erroneous belief of survival of the fittest; elimination of the weakest.
This is a thought provoking story of young people living in an area of multiple deprivations and has lost the focus and real hope in life, which exposes them to engage in various amoral behaviors.Their operations becomes deadlier as flying saucer(ini edo) and naked (funke akindele) joined the notorious Aroba gang.This movies centers on money, lust, conspiracy,and action.
Nollywood Movies Starring; Clarion Chukwurah Abiora, Ini Edo, Funke Akindele, Mickey Rodstick, Jnr Pope Odonwodo.
Directed by; Prince Emeka Ani (dgn) .
Produced by; Emmanuel Uwakwe Egbo.
Movie Type:
Nigerian movie
Watch Now