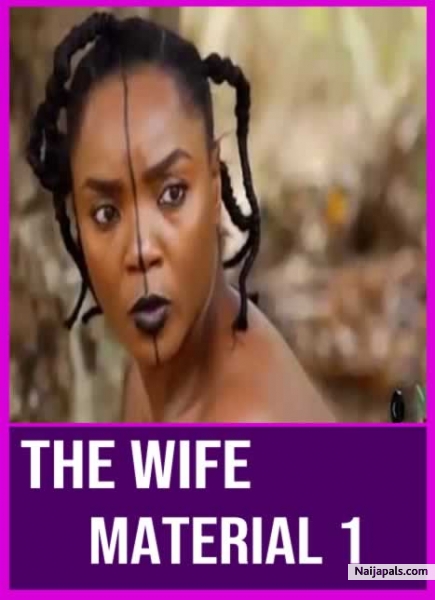 True Love For A Maid 1 - Nigerian Nollywood Movie : This incredibly beautiful epic movie is unimaginably astonishing in its rendering of the eternal theme of honour being an "internal trait" and not an "external status symbol".
Nwaogo, who was despised and abused by those around her, had virtue and a great character despite her unfavourable circumstances and conditions.
Royalty is indeed the nature of a noble person and not a social title.
Movie Type:
Nigerian movie
Watch Now