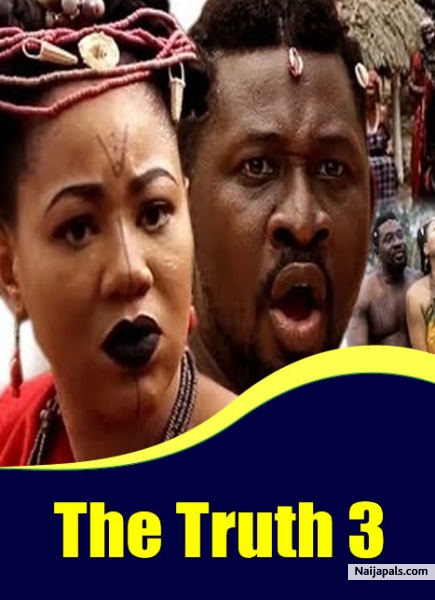 Synopsis of the movie "The Truth"
How long shall a horrible truth be hidden and the innocent suffer? How long shall the common man continue to suffer in the hands of the high and the mighty?
This is a compelling epic about a " concealed truth." Truth is indeed powerful and no matter how long its hidden and buried under the surface of the earth. A time will come when it will gather its explosive power and bursts open to blow up everything in its way..
Cast: Ebere Okaro, Sam Obiago, Blessing Nwankwo, Chinenye Uba, Daniel K.Daniel
Movie Type:
Nigerian movie
Watch Now