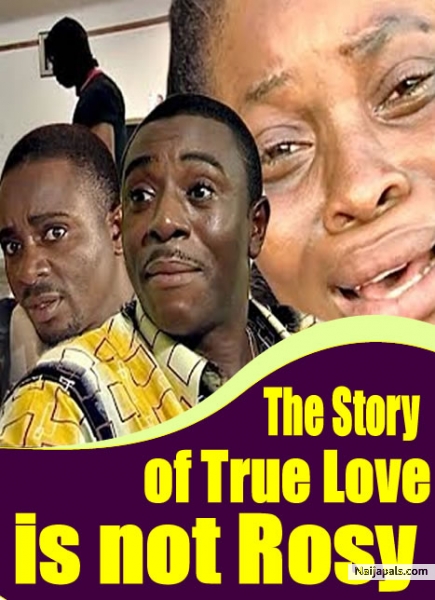 This is a Nigerian Nollywood Movie.
Love they say is beautiful, but could also cause unbearable pain, such is the story of Ibekwe. He pass through tough times in the hand of his uncle's wife who sees nothing good in him. But as fate may have it, he went through the ordeal and found true love, its a must watch
starring: BOB MANUEL UDOKU, GEOGINA ONUOHA, EMEKA IKE , to mention but a few...
Movie Type:
Nigerian movie
Watch Now