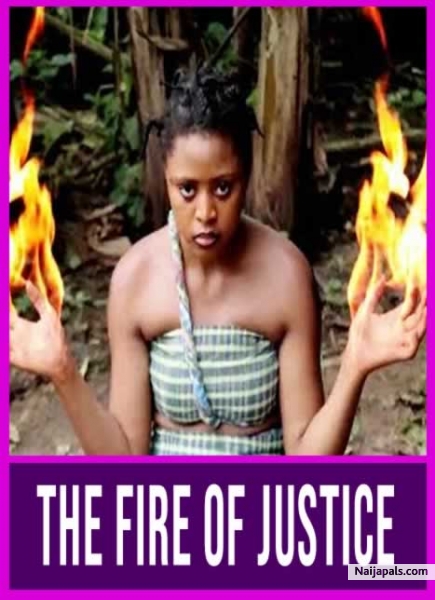 A farmer and his family are been harbored in a hunted hut without them knowing, until they begin to experience some terrifying event. Will the hidden truth be unveiled?
Nigerian Movies 2020 Starring; REGINA DANIELS, BONN CHUKS OBINNA, JUSTIN CHIDI
We bring the best of nollywood movies entertainment to your door step , stay glue to my channel for more and please don't forget to click on the red button to subscribe and also click on the bell icon for notification.
Movie Type:
Nigerian movie
Watch Now