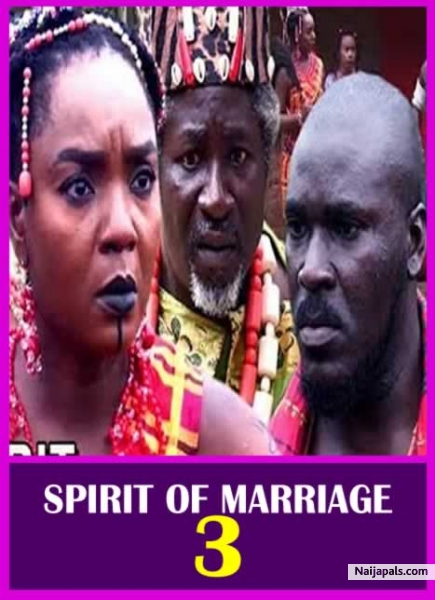 An Ugezu J Ugezu Think...
Even if a goat frowns, it will be taken to the marketplace and sold.
No one can predict the ways of the gods for it is like fate and destiny you can't see coming.
A ripe fruit will drop when it notices an honest person.
The right person will always be yours... Watch and Learn from this epic story.
Movie Type:
Nigerian movie
Watch Now