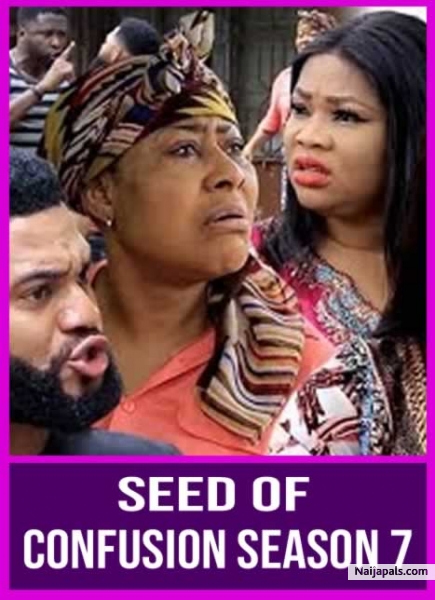 Sometimes we are tested, not to show our weakness but to discover our strength.
This is a captivating movie that takes us into a family where love, peace and happiness used to be the order of the day until Money enters, and anger, greed, selfishness and jealousy suddenly reared up its head. Watch as the events unfold on "SEED OF CONFUSION"
STARRING: Ngozi Ezeonu, Onny Micheal, Destiny Etiko, Stephen Odimgbe, Nkechi Nnaji.
Movie Type:
Nigerian movie
Watch Now