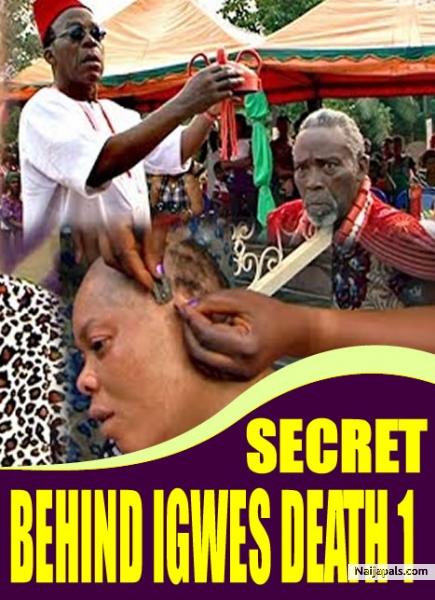 This is a Nigerian Nollywood Movie.
There is a coup in the kingdom to take the throne away from the family of the reigning king, upon the death of the king the queen swore to protect and preserve the throne for his son who is away at the time of the ugly event. The tussle is on who will take the trophy? its a must watch
starring: Olu Jacobs, ZULU ADIGWU, CHINENYERE WILFRIED , to mention but a few...
Movie Type:
Nigerian movie
Watch Now