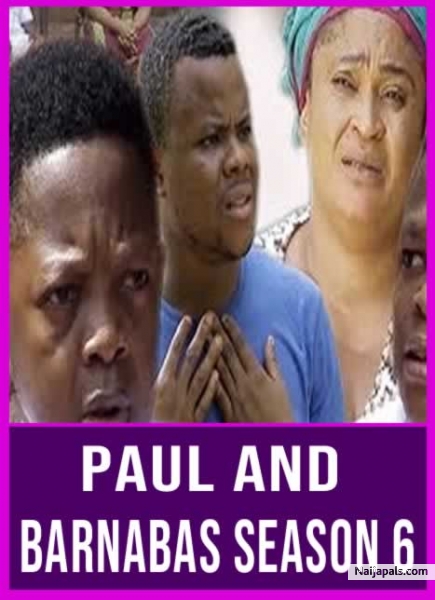 This hilarious movie portrays the life of two blood brothers Paul(Chinedu Ikedieze) and Barnabas(Osita Iheme) who claimed to be children of the Kingdom of God. With their mysterious magical powers, they terrorized the community, manipulated and possessed whatever they want in life. Until luck ran out of them when they refused to fulfill their own end of a deal. Watch as the movie unfolds.
STARRING: Chinedu Ikedieze, Joyce Kalu, Osita Iheme, Chukwuma Ezenyirioha, Chidi Chike, Magnus Amadi, Sam Ajah.
PRODUCER/EXECUTIVE PRODUCER: Chiemelie Mishack Nwonu.
Movie Type:
Nigerian movie
Watch Now