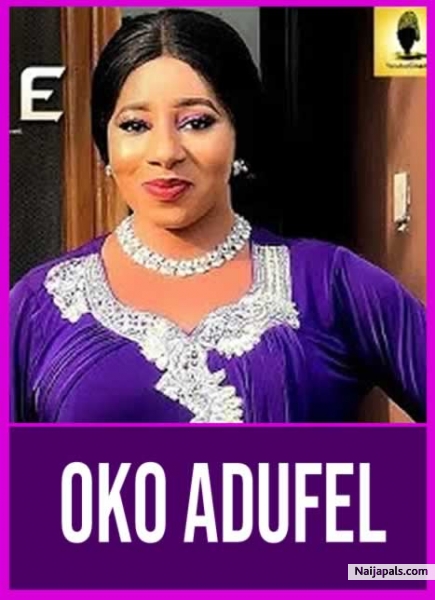 Starring; Odunlade Adekola, Biola Adekunle, Tayo Adeniyi and many other favourites.
A very interesting movie that explores real life challenges in marriage.
A friend in need is a friend indeed, how about a husband in need? A lovely couple had a beautiful and comfortable life until a sudden crisis revealed their true identities.
Movie Type:
Yoruba movie
Watch Now