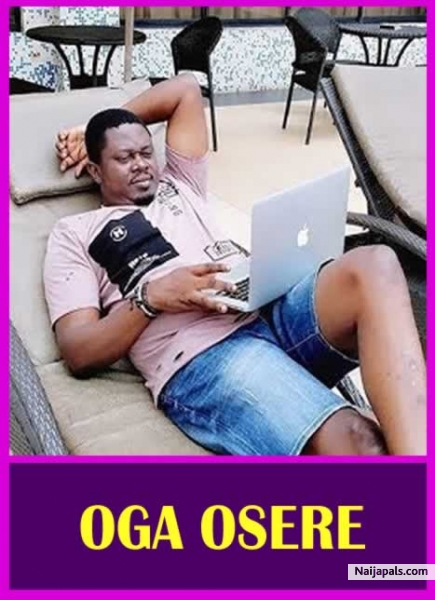 Tokunbo Williams, a celebrity loved by all got entangled in a dilemma which could lead to imprisonment and tarnishing of image in the society.
Jolayemi, a prominent lawyer is married to Sikemi a troublemaker whose stubbornness lead to the death of their only daughter, Ara.
What does fate has in store for these two personalities? Find Out!
Movie Type:
Yoruba movie
Watch Now