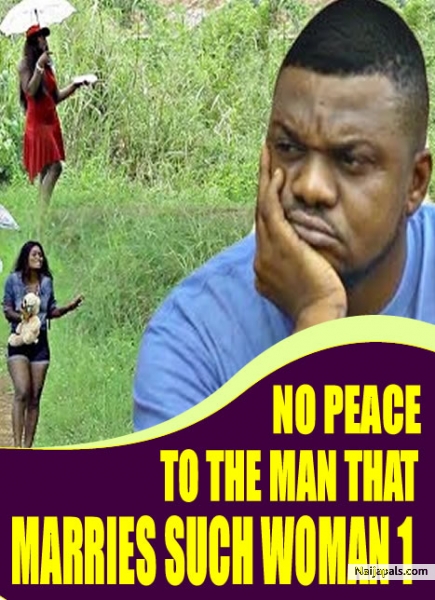 This is a Nigerian Nollywood Movie.
Donald happens to be the only son of his parents, who is being pressured at home to get married, but the ones he chose are rejected by his parents . He eventually meets cidney, and it seems he has finally found a lady to marry, but the lady has other ideas of her own, its a must watch
starring: Ken Erics , to mention but a few...
Movie Type:
Nigerian movie
Watch Now