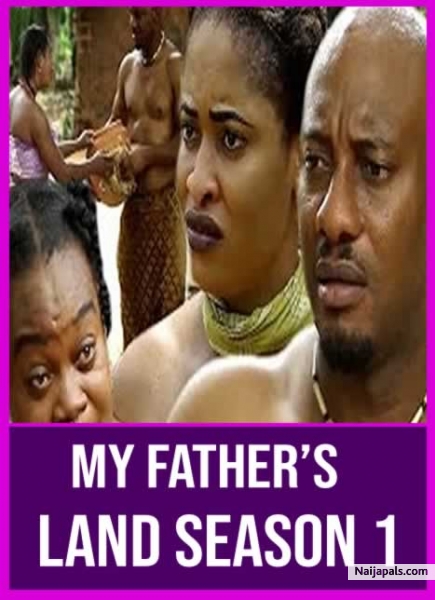 This world is strange. Most times people complain of what they have while others wouldn't want to lose theirs. This historic epic movie presents us with the themes of greed, jealousy and wickedness. A handsome young man Anya(Yul Edochie) was made to serve as a slave in his father's land of Alanna Kingdom. But unknown to him, it was destiny at work. The gods cannot lie because the gods are wise. Watch as events unfolds...
STARRING: Yul Edochie, Emeka Ani, Hayze Achu, Xiolla John, Sammy Lee.
EXECUTIVE PRODUCER: Sam Gozzy.
DIRECTOR: Chidi Chimama.
COMPANY: Sam Gozzy Entertainment.
YEAR: 2019
Movie Type:
Nigerian movie
Watch Now