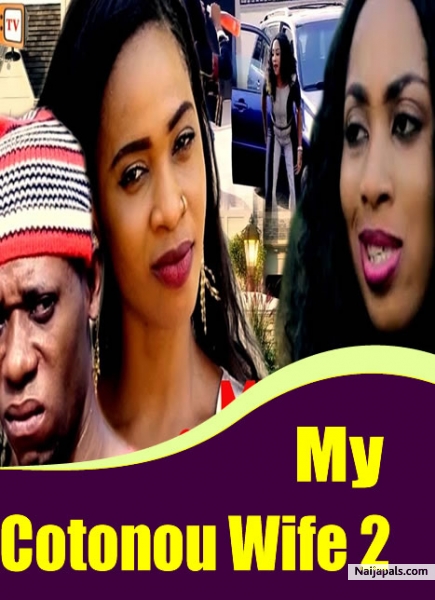 Family is everything and of course deserves all the love and support.
The urge and desperation to bring out her family from the shackles of poverty incidentally
drives a young girl on the wrong and dangerous path where she is made a grievous price for wealth.
Cast: Nelson Wealth, Zainab Egwuonwu, Geraldine Obi and Amarachi Igidimgba.
Producer: Izuchukwu Harrison O
Director: Onyeka Harrison
Movie Type:
Nigerian movie
Watch Now