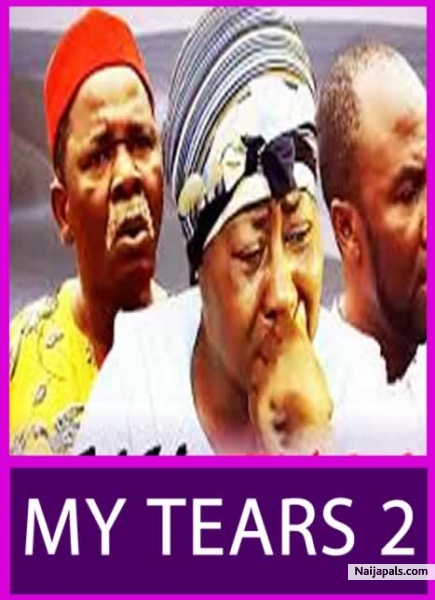 This is a Nigerian Nollywood Movie.
Mazi Ibezim, a notorious womanizer and trouble maker in the community, has a brother in Joshua, man with high level of integrity and good will. When their community gained autonomous status, the elders sought for a man to appoint the king, they all unanimously nominated Joshua to the consternation of his brother. However, when Joshua was assassinated, his spirit went on rampage, haunting the entire community. Something has to be done and fast to assuage his spirit. Will his killers be found out? Why is his spirit restless? its a must watch
starring: Patience Ozokwor, Amaechi Muonagor , to mention but a few...
Movie Type:
Nigerian movie
Watch Now