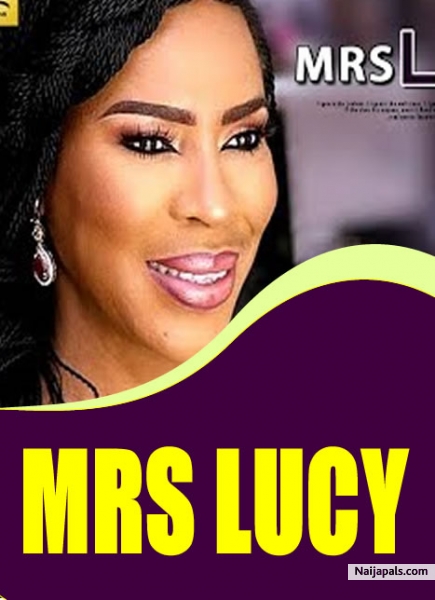 Starring; Dayo Amusa, Fathia Balogun, Big Val Jokotoye and many other favourites
You can't just afford to miss this Lesson teaching Movie .No one can knows the intent of the heart.
We never can tell who and who loves us, that is why we have to be careful in everything we do. Think before you act so we will not have ourselves to blame. Trust no one.Your Friend might be your enemy. Lets find out and learn from it.Enjoy...
Movie Type:
Yoruba movie
Watch Now