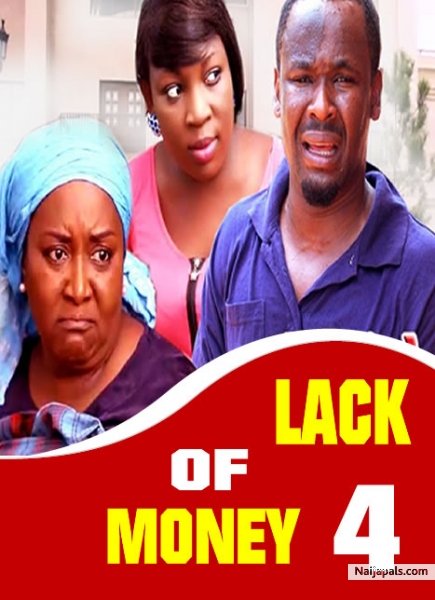 A captivating movie that is worth multiple viewings.
Joshua (Zubby Michaels) is a young man who is at the verge of losing his beautiful dear wife to his wealthy boss for being not able to pay up a loan granted him by this boss. Now he must do everything within possible to stop this lustful desires of his boss over his dear wife.
Cast: Ebere Okaro, Zubby Michael, Stephanie Ekwu, Elaweremi. P. Elaweremi, Jude. C Odoh, Malachy Ugwuoke and Ugwu Pat Pat.
Movie Type:
Yoruba movie
Watch Now