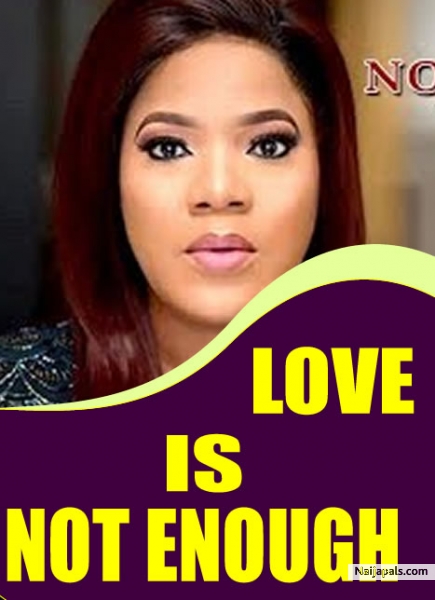 Starring: Kemi Afolabi, Toyin Aimaku and many other favourites.
Wondering how a woman leaves her only child and elope with another man. so Incredible...
Story of a lady who left her child with the husband and move in with a new found love just because she could not cope with the suffering. something to happen to her at the end which her cried bitterly. does she need to go to this extend? lets find out in this blockburster movie. Enjoy!
Movie Type:
Yoruba movie
Watch Now