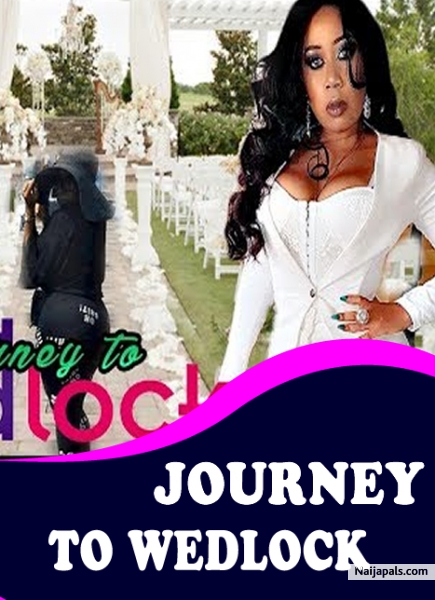 This is a Nigerian Nollywood Movie.
Eric's wealthy mother in-law to be gives him a ridiculous wish list of things he must fulfill to become her son in-law. Under immense pressure to prove himself, Eric sets out to do whatever it takes to accomplish these goals, its a must watch
starring: Moyo Lawal, Daniel Lloyd, Racheal Oniga , to mention but a few...
Movie Type:
Nigerian movie
Watch Now