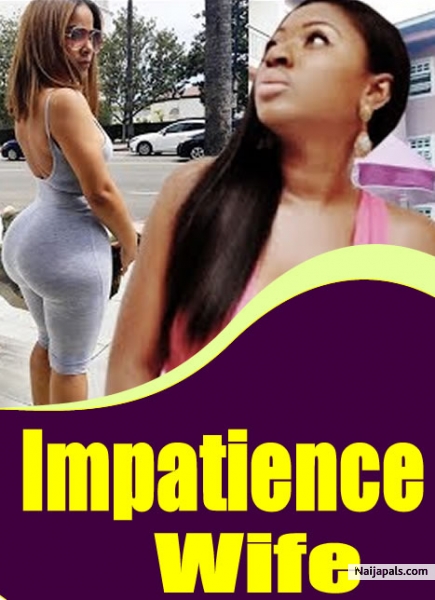 music career now she wants to come back to their life would Samson (Ken Erics) want her back. Her life and this movie would serve as a mirror to young and ambitious girls.
Starring: EBERE OKARO, KEN ERICS, YVONNE JEGEDE
This is an intense family drama which bothers on the emotional and psychological implications of life choices .
Movie Type:
Nigerian movie
Watch Now