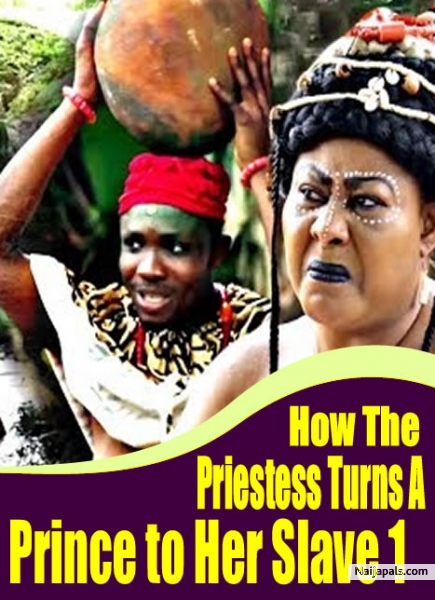 This is a Nigerian Nollywood Movie.
Ezenwanyi(Ngozi Ezeonu)is a dreaded woman, the woman that the world revolves around her. She is committing a lot of atrocities in the kingdom, she has turned the kingdom upside down and the king(Don Brymo) is helpless. How could one person hold this great kingdom at ransom? Who will salvage the kingdom?
its a must watch
starring: Ngozi Ezeonu, Racheal Okonkwo , to mention but a few...
Movie Type:
Nigerian movie
Watch Now