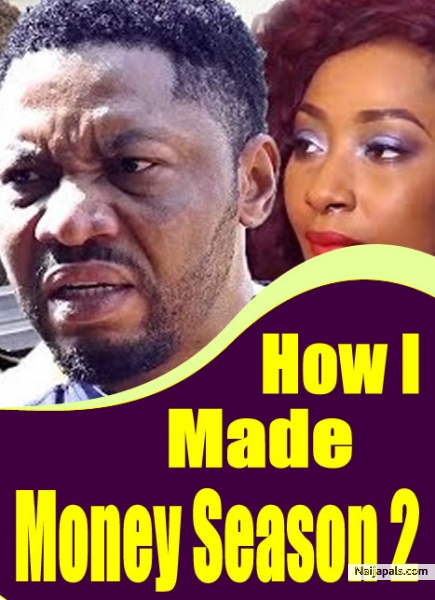 He became famous by accident in a country where the leaders are not educated, yet they lead the educated. This movie is a masterpiece that centred on bribery and corruption, Godfatherism, true Love and true friendship all in one. You will be captivated till the end…..
STARRING: Ernest Obi, John Fashanu, Obi Okoli.
PRODUCER/EXECUTIVE PRODUCER: Jude Abonyi.
DIRECTOR: Olufemi Abatan.
COMPANY: Apple TV Production.
YEAR: 2018
Movie Type:
Nigerian movie
Watch Now