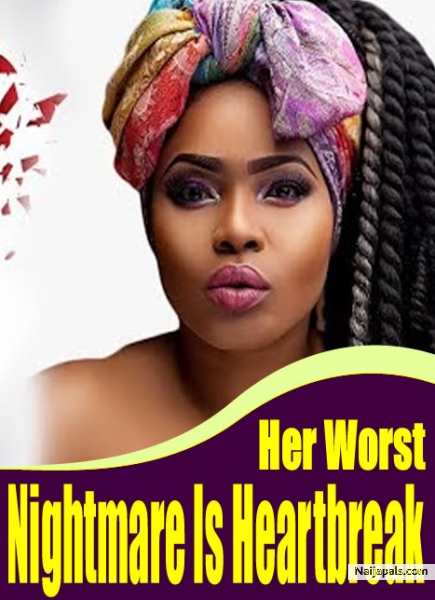 This is a Nigerian Nollywood Movie.
Ever since Jude started recording successes in his business venture, he sees his illiterate wife as a burden, forgetting the role she played in his journey to success. Suddenly, he wants divorce, despite pleas from family and friends to rescind his decision, he remains resolute in his decision. Will he live to regret his actions?
its a must watch
starring: , to mention but a few...
Movie Type:
Nigerian movie
Watch Now