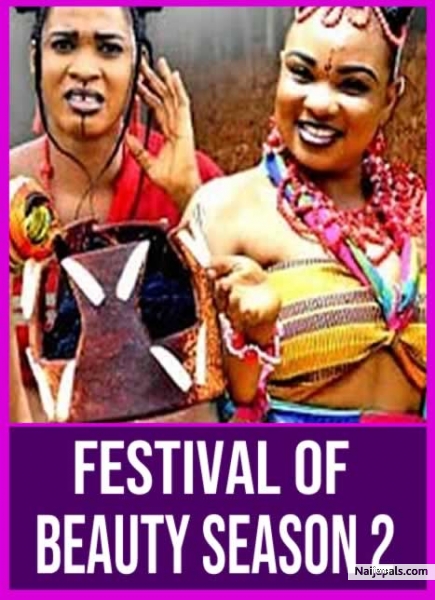 This is Idemili Kingdom, This kingdom has succeeded in producing the most beautiful maidens... It is often said that the cost of getting married to a maiden from this kingdom is usually higher than that of other kingdoms. Every 14years Idemili kingdom celebrates her festival of beauty.
Starring: Ken Erics, Destiny Etiko
PRODUCER/EXECUTIVE PRODUCER: Osita Eze.
DIRECTOR: Ugezu J. Ugezu.
COMPANY: OssyKing Movies Industries Ltd.
Movie Type:
Nigerian movie
Watch Now