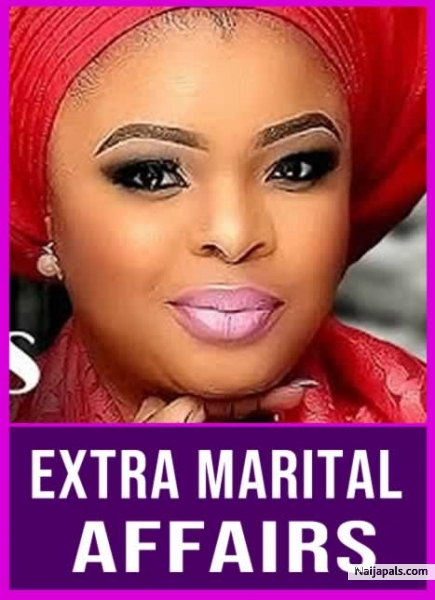 Starring: Odunlade Adekola, Dayo Amusa,Muyiwa Ademola, Segun Ogungbe and many other favourites.
What would you do if you discover that your younger brother is having an affair with your wife? Watch and learn from it.
This movie is a teaser, Full of suspense and lessons.This is a lesson to wayward Gentle Men and ladies out who flirt around and its time for them to get married, Something often happens... Lets find what really happen in this movie.
Movie Type:
Yoruba movie
Watch Now