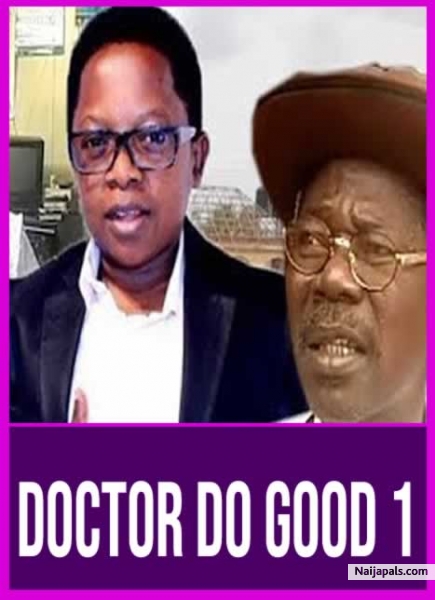 This highly hilarious film is about the life of a controversial family man (Sam Loco-Efe) and Son (Chinedu Ikedieze) within a rural community. The movie highlights the range of emotions and aspirations of these rural dwellers and shows how ridiculous most of their pursuits are!
Greed, lust and pride has the power to make fools of very intelligent people and this film shows these vices at work in this small town as it renders the common sense of reasonable people into absolute stupidity.
There are so many things to laugh about and learn about in this great story.
Movie Type:
Nigerian movie
Watch Now