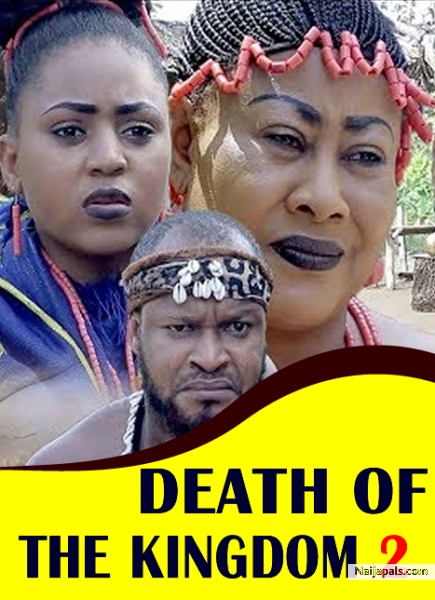 This is a Nigerian Nollywood Movie.
Kings are born to be strong and not weak. This is the story of Igwe (Sam Obiagbo)who is soft hearted and listens to the voice of his people even when the gods have not spoken.They labeled Akwuba a witch and planed to kill her but the Queen(Ngozi Ezeonu) wasn't pleased with their judgment and decides she lives. What next?
its a must watch
starring: Regina Daniels, Ngozi Ezeonu , to mention but a few...
Movie Type:
Nigerian movie
Watch Now