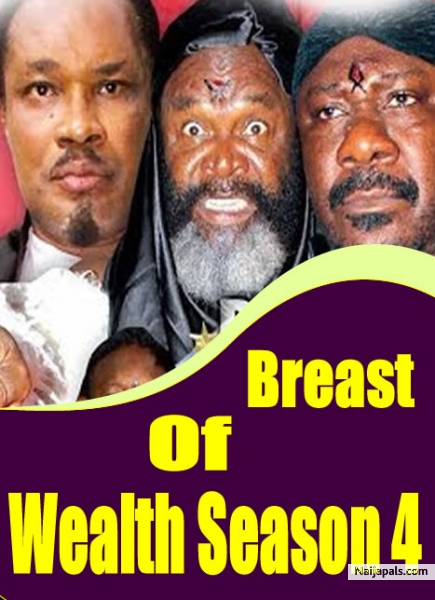 don't let your present situation determine your end. Remember there is no shortcut to life, This intriguing movie tells us that the downfall of a man is not his end... What you don't know is greater than you. Find out in this expository movie...
STARRING: Sam Dede, Jerry Amilo,
PRODUCER/EXECUTIVE PRODUCER: Sunday Uzondu.
DIRECTOR: Magnate Ngerem.
COMPANY: Sunnec Movies
Movie Type:
Nigerian movie
Watch Now