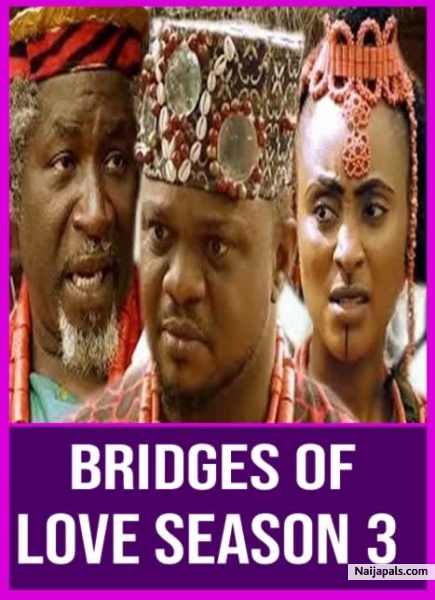 When the four cardinal points are in danger, the center trembles. A once peaceful community is suddenly being tormented by a two-headed evil beast and the king seeks a solution to the malaise. Mmirioma the goddess of peace reveals that an unpardonable evil is being committed in the palace and if the evil hand is not cut-off, it will consume the throne. Find out in this incredible epic movie.
STARRING: Ken Erics Ugo, Sam Obiago, Chigozie Nwoye, Ngozi Eze Evuka, Ibiwari Etuk.
PRODUCER: Akachukwu Ibe.
EXECUTIVE PRODUCER: Amaka Akachukwu Ibe.
DIRECTOR: Matthew C. Ajallys.
COMPANY: Akagod Films Ltd Production.
YEAR: 2018
Movie Type:
Nigerian movie
Watch Now