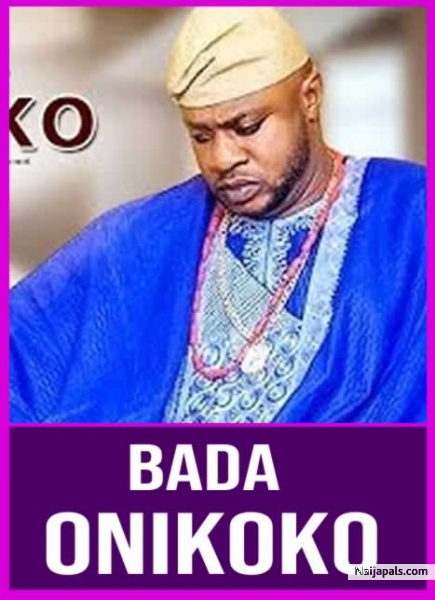 Starring; Odunlade adekola, Mide Martins,Kemi Afolabi and many other favourites.
This is a movie you can't afford to miss.
This is a lesson to men and women who flirt around and live a wayward life its the best to stay with only one person than flirting around.There is always a bad ending to every evil deed. Lets watch find out what happens at the end.
Movie Type:
Yoruba movie
Watch Now