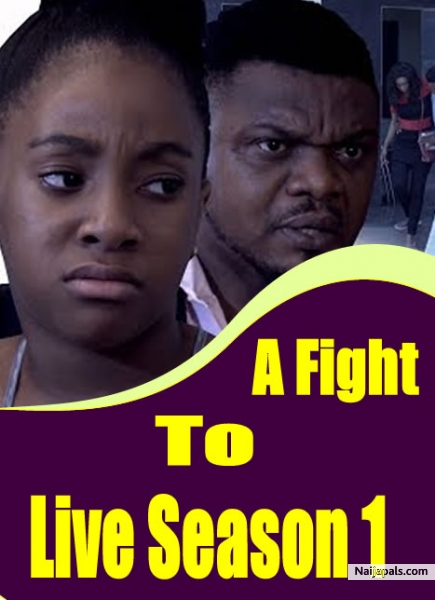 Love is harsh and love is pain. Sometimes what love brings to your table makes you wonder whether you want to love again. Having lost his dear mother and friend's wife to cancer, anxiety, fear depression sets in as he battles with extreme phobia of death. Very innovative and interesting movie.....
STARRING: Ken Erics, Uju Okoli, Nosa Rex, Tana Adelana.
PRODUCER/EXECUTIVE PRODUCER: Promise Anagolu.
DIRECTOR: Chijioke Okeke Oguno.
Movie Type:
Nigerian movie
Watch Now