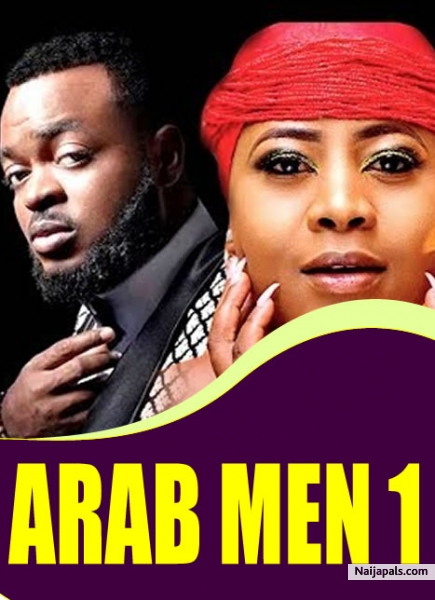 Funmi's husband is a workaholic, despite her complains he wouldn't pay her much attention nor perform his duties as a husband.
Jamo, the leader of the richest boys clique introduced Bosun to his group at his request but before long Bosun wants out.
How will Funmi handle her marriage? What will become of the richest boys clique?
Starring: Taiwo Hassan, Yinka Quadri, Jaiye Kuti, Toyin Aimakhu, Aremu Afolayan, Yomi Gold, Gabriel Afolayan and many more of your favourites. ENJOY!
Movie Type:
Yoruba movie
Watch Now