Eldrago - Xi Jinping (With Lyrics)
933 plays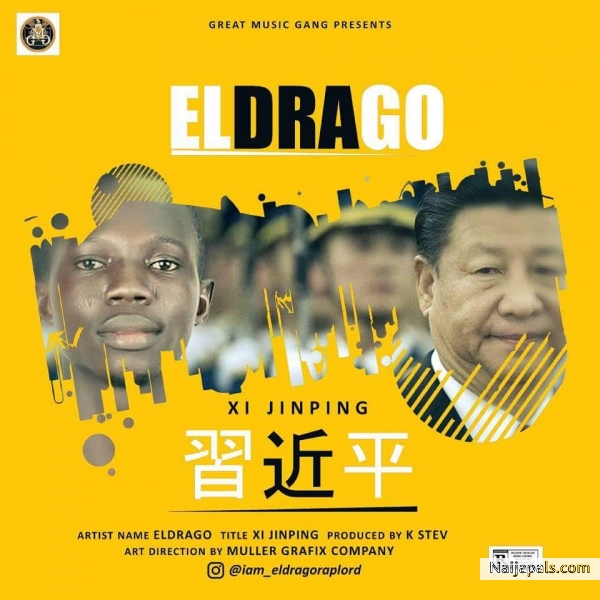 Eldrago , Issau Hammed Olaitan, The Self Acclaimed Raplord Was Inspired by President Xi Jinping, The President Of The Peoples Republic Of China.
Xi Jinping Became the President Despite some people dont believe in his dreams, He rose from the mud and face all obstacles and Became the President.
Never Give Up On Your Dreams,
Download and Enjoy.
No one likes this music yet
Naija Songs / Nigerian Music
Related
Top Songs