Onpoint TK - Wizkid ghetto love(cover) (With Lyrics)
10048 plays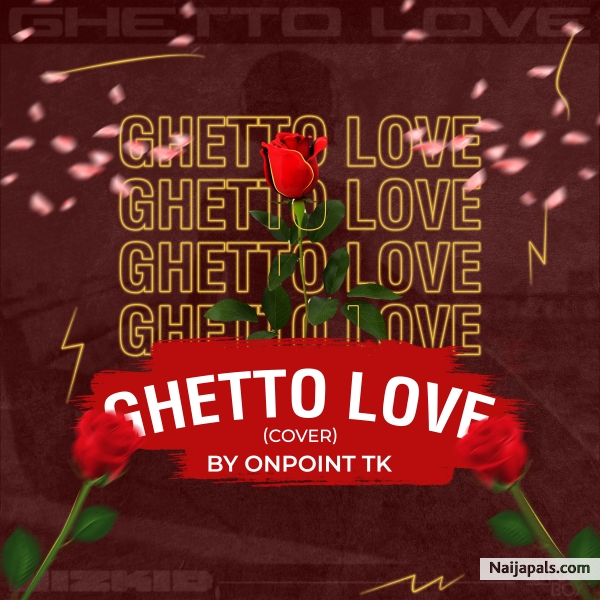 After the release of his first single for the year 2020 titled 'you don't know me' where he talked about facing his fears the song which has gone on to become a regular anthem.
Onpoint TK jumps on the cover of wizkid's hit song Ghetto love which is titled freestyle for me as he delivers his unique style of singing which has come to stay.
Onpoint TK talks about his addiction and his quest to live his life his way while hailing those who are always keeping it real.
Onpoint TK is slated to perform at wizkid in asaba life taking place on 1st april.
Watch Wizkid ghetto love(cover) Music Video By Onpoint TK
Please pause audio player above before playing video below:
No one likes this music yet
Naija Songs / Nigerian Music
Related
Top Songs