mayor Boy x BJ Gold - Shoye (With Lyrics)
961 plays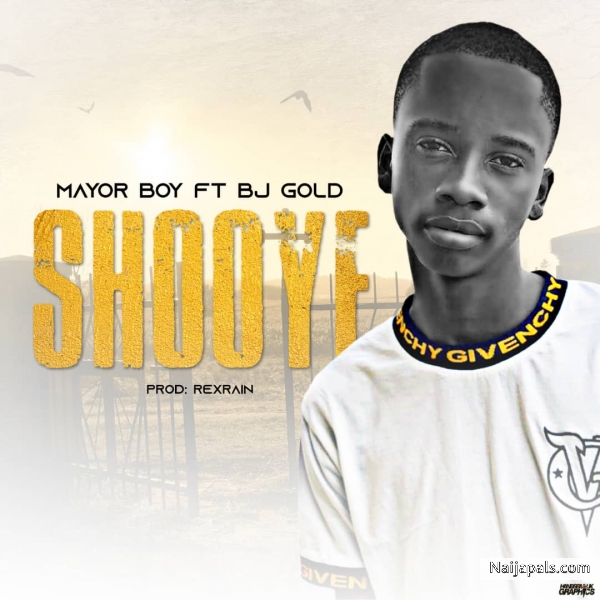 *MAYOR BOY ft BJ GOLD - SHOYE*
Unsigned Artist *Adebiyi Muyiwa* member of (SOUNDS EXTRALITE) stage name
*"MAYOR BOY"*, Run Away Hit maker, is back again with another hot jam titled *"SHOYE"* *(prod by Rex rain)*. The Talented Artist has so many jams yet to come. But I bet it. You won't regret *downloading* this MAD JAM!
No one likes this music yet
Naija Songs / Nigerian Music
Related

run away
by Mayor Boy x Bob Drizzy
Played 988 times
---

fall for you
by Bobdrizzy ft Blaze X Bj Gold
Played 2331 times
---
Top Songs