Slim-Joe - Only You (With Lyrics)
2188 plays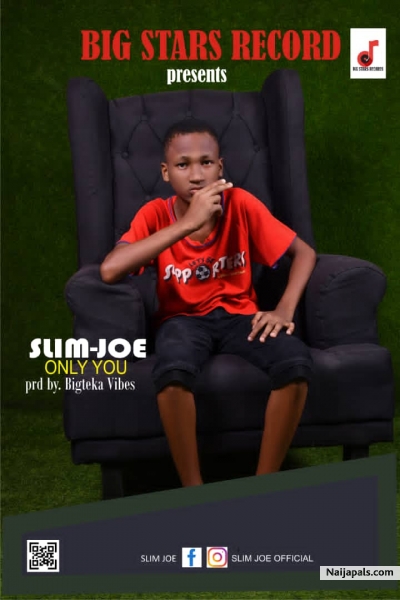 We all know Port Harcourt is slowly becoming the new hub of entertainment in Nigeria, unleashing unforgettable hits.
Big Star Records artist Slim-Joe has put together another banger to grease our ears with.
Slim-Joe is an upcoming artist, he lives in Port Harcourt, also comes from Port Harcourt(Obio/Akpo LGA), He is the first son of his family.
This is definitely the beginning of something great...
No one likes this music yet
Naija Songs / Nigerian Music
Related

2fine
by N'stardom ft 2prince & Slim-joe
Played 3860 times
---
Top Songs