FUZEE ft 9ICE - ORI (With Lyrics)
4485 plays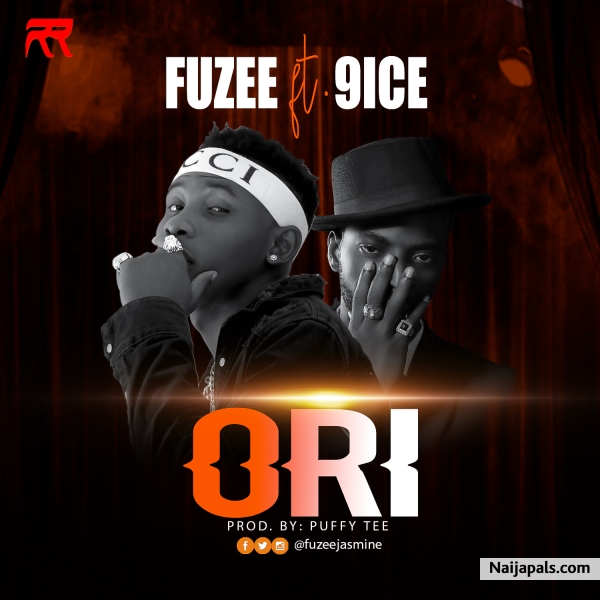 Fuzee the "Riginal Bwoy" has currently been the talk of the town, slamming clubs with hit tunes, and creating catchy anthems.
The "Riginal bwoy" is being praised by his Riginal famz for profound, and inspirational songs, among them, was the track he did with "Demmie Vee of" HND records "Rora".
Newly signed to "Royale Records" , Ori is a track by Fuzee featuring the ancestor himself – 9ice.
Watch ORI Music Video By FUZEE ft 9ICE
Please pause audio player above before playing video below:
No one likes this music yet
Naija Songs / Nigerian Music
Related
Top Songs