Onpoint TK - Mash Up(prod. kezyklef) (With Lyrics)
1130 plays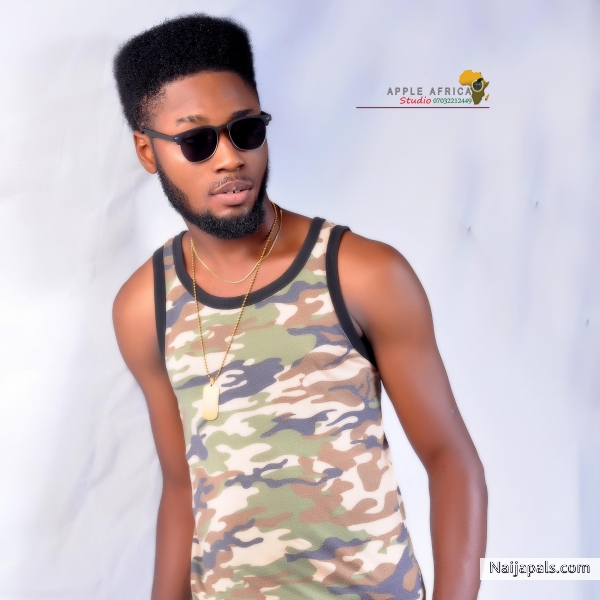 Onpoint TK launches 'project zanko town' which is a collection of various mixtapes and music covers over subsequent weeks.
Mash Up is an afro club banger and the first track off 'project zanko town' made for the people that love to turn up all night.
Download and don't forget to share!!
Contact Onpoint TK on +2349033245853 to shut down your shows including concerts, birthday parties, wedding anniversaries etc.
No one likes this music yet
Naija Songs / Nigerian Music
Related
Top Songs